📍 Paris, France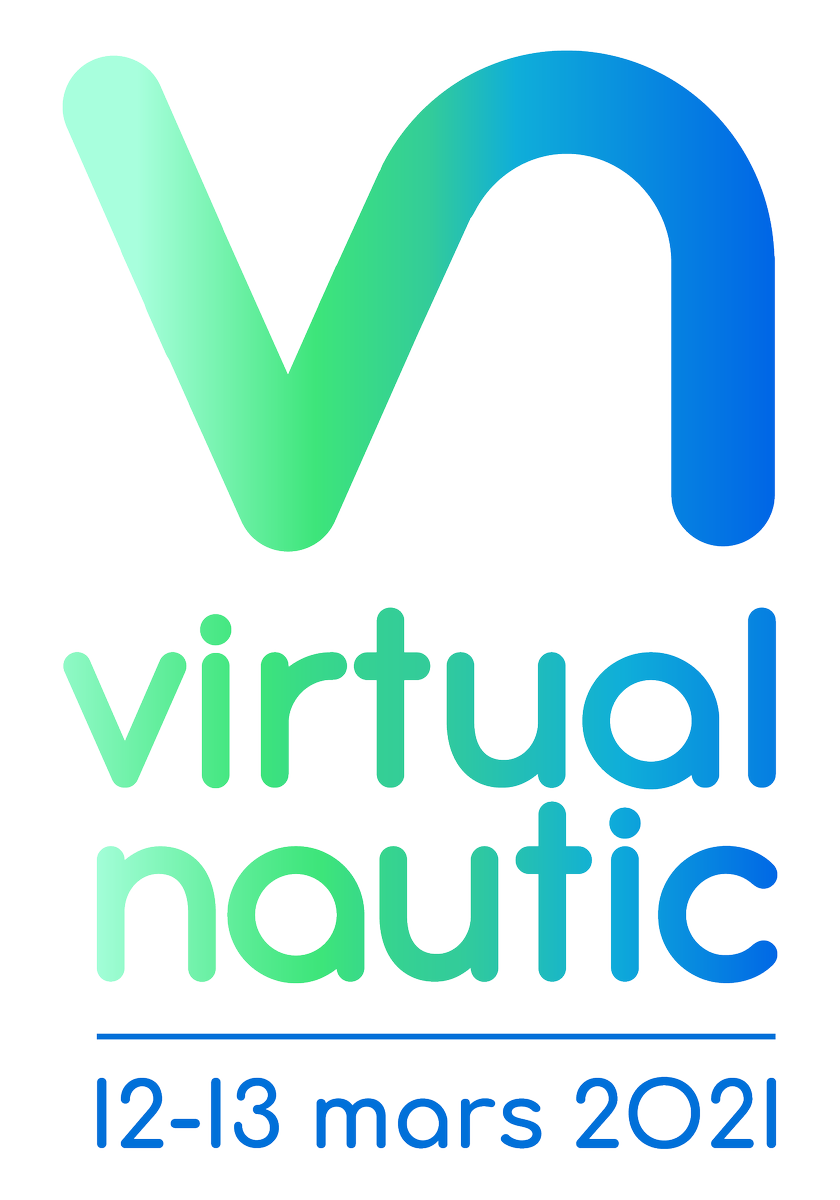 🗓 March 12th - March 13th 2021
🎟 Virtual event
Virtual Nautic - What to expect?
Get ready for Europe's first boat show of the year! Due to the on-going pandemic situation, the French Marine Leisure Industry Association thought of a new concept for the boating community: a Virtual Nautic.
As they mention on their website: "This event, which will take place on 12 and 13 March next, aims to be the largest virtual exhibition ever organised in France and all of Europe. It offers its 30,000 expected visitors a unique experience, featuring 150 exhibitors, professionals from the marine leisure and tourism sectors, both maritime and river-related."
Are you planning on joining this free online event? We'd be happy to meet you! Don't forget to subscribe to our Newsletter special Event to receive all the latest updates and information. ⬇️